ABOUT VICTORY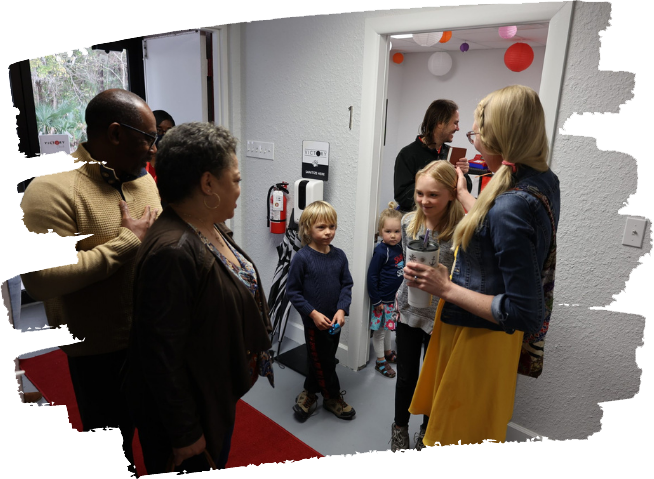 VICTORY CHURCH is a Christ Centered, Bible teaching,Multicultural Church that is based in Merritt Island, FL.
Our hope and prayer is that once you visit a worship experience or connect to us through one of our many ministries or outreaches, you would feel inspired and motivated to deepen your relationship with Christ!
Let's connect soon!
MEET OUR LEADERS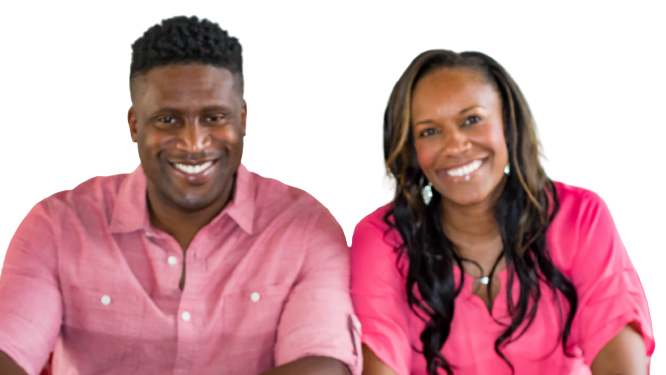 Drs. Stanley and Melissa Patton founded Victory Church in Merritt Island, FL in 2016. Together they have served in ministry for over 20 + years and love developing the many facets of Victory.