Dr. Stanley Patton, Jr., is the Lead Pastor of Victory Church and the CEO of The Victory Corporation. He is a man that is unashamedly and passionately in love with God! He is a visionary and an out of the box thinker that serves the body of Christ through a variety of platforms. It is his purpose and passion to minister to people who need to know Christ intimately.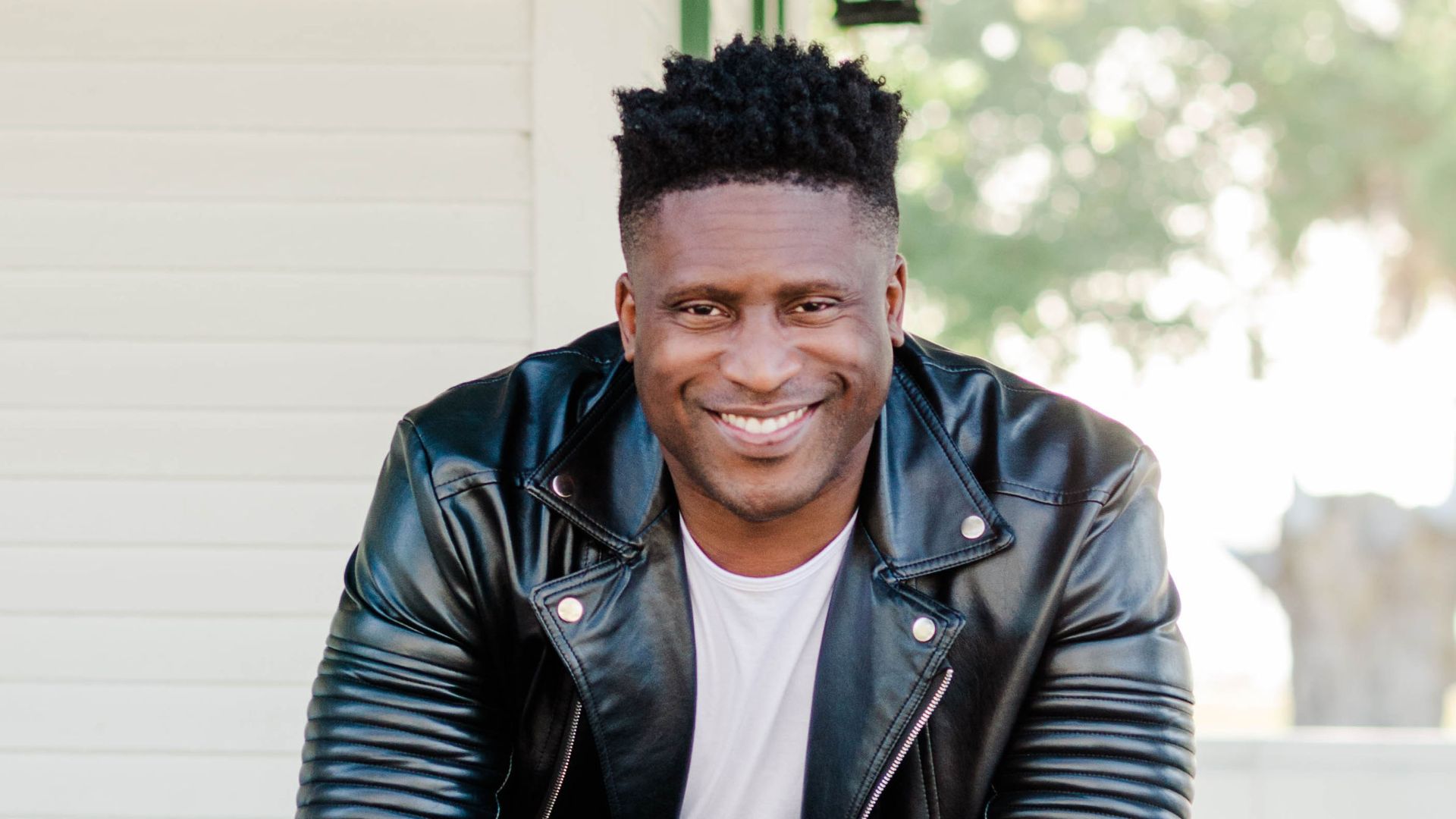 Stanley has dedicated his life to being a tactical change agent in the world for Jesus Christ through message, ministry, mission, and media. Gifted with the ability to communicate cross culturally, Stanley is a sought after preacher, speaker, worship leader, consultant and conference workshop trainer. He has served in both large and small congregations, conducted domestic and international mission trips. He has earned a BA in Urban Ministry from The Moody Bible Institute and an MA in Religion from Liberty University. Stanley  completed his Doctorate of Ministry with a specialization in Organizational Systems at Bethel Seminary. He is married to the love of his life, Dr. Melissa Patton and together they have two young sons, Micah and Mason Patton. 
Dr. Melissa Patton serves as the Chief Operations Officer at both Victory Church and The Victory Corporation. She is an impassioned educator as well as an innovative and thriving entrepreneur. Melissa has devoted a lifetime to assisting people to better understand their purpose and potential through the vehicles of education, business development, and strategic planning. She received a bachelor's degree in English and creative writing from Drake University, a master's degree in community counseling from Concordia University, and a doctor of education degree in higher education and organizational change from Benedictine University. She's married to Pastor Stanley and they have two sons Micah and Mason Patton.