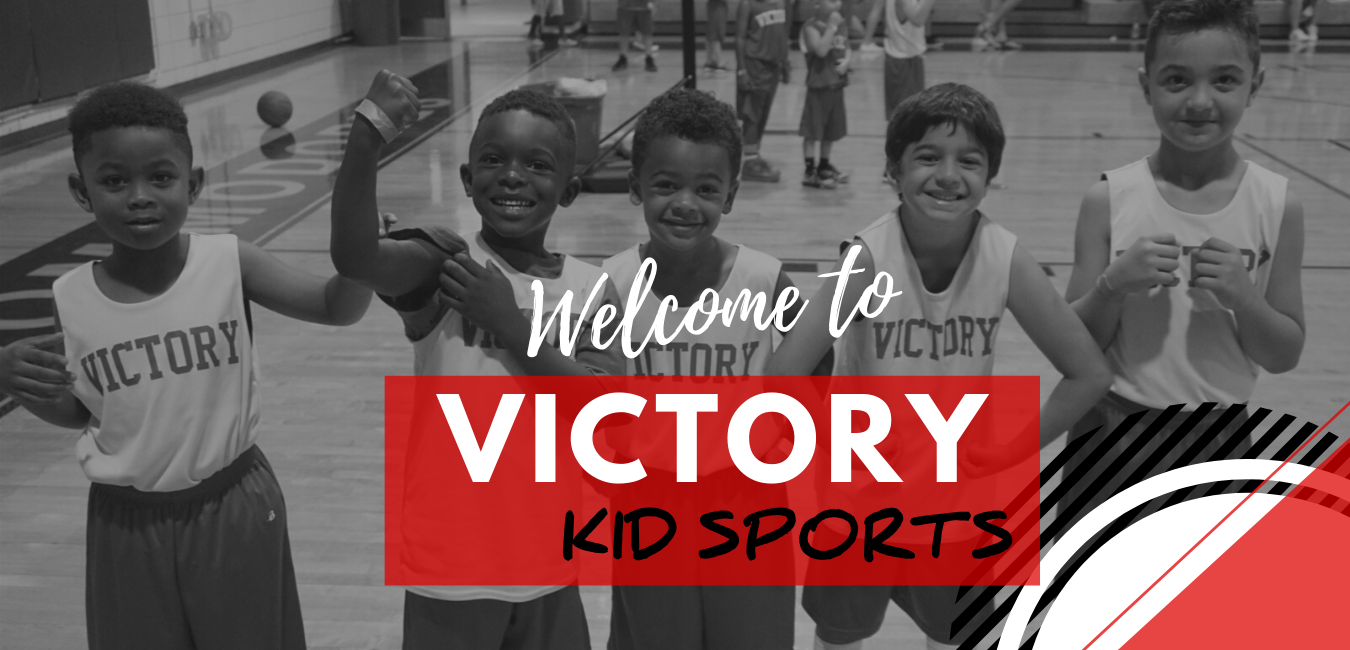 Victory Kid Sports is based in Brevard County, Florida. The VKS organization is determined to impact children through sports. The organization strives to develop athletic skills for children ages 3 through 12. VKS provides youth sports leagues that include, soccer, cheerleading, flag football, wacky sports, basketball, and baseball. We instill in our athletes the importance of having fun while learning each sport through a safe and secure environment.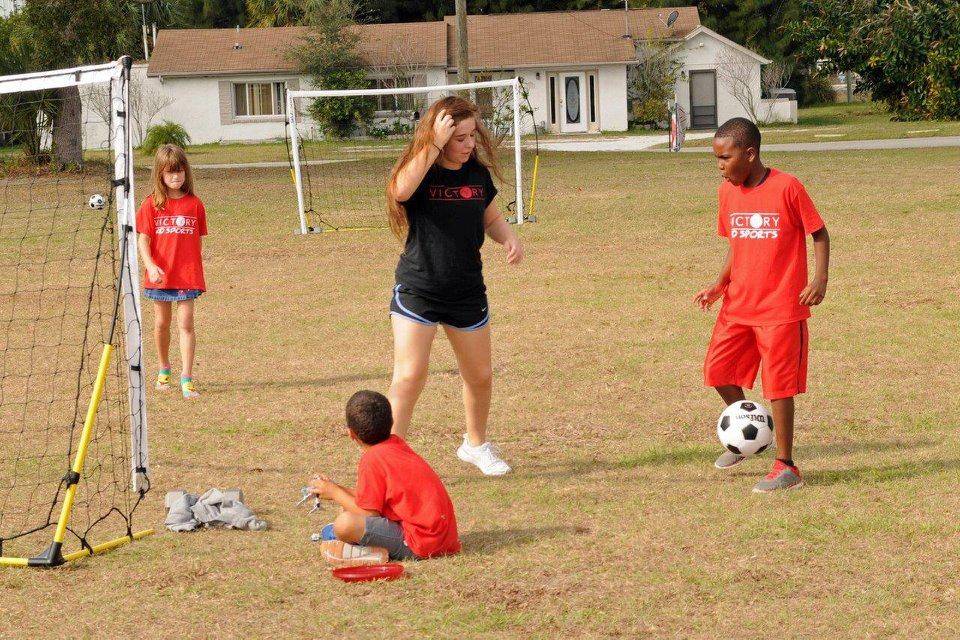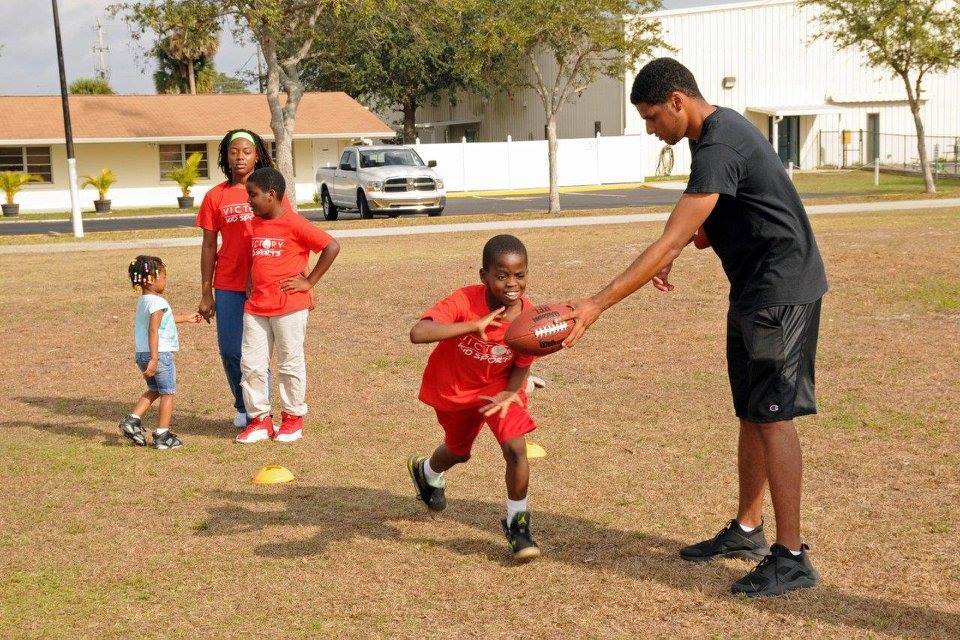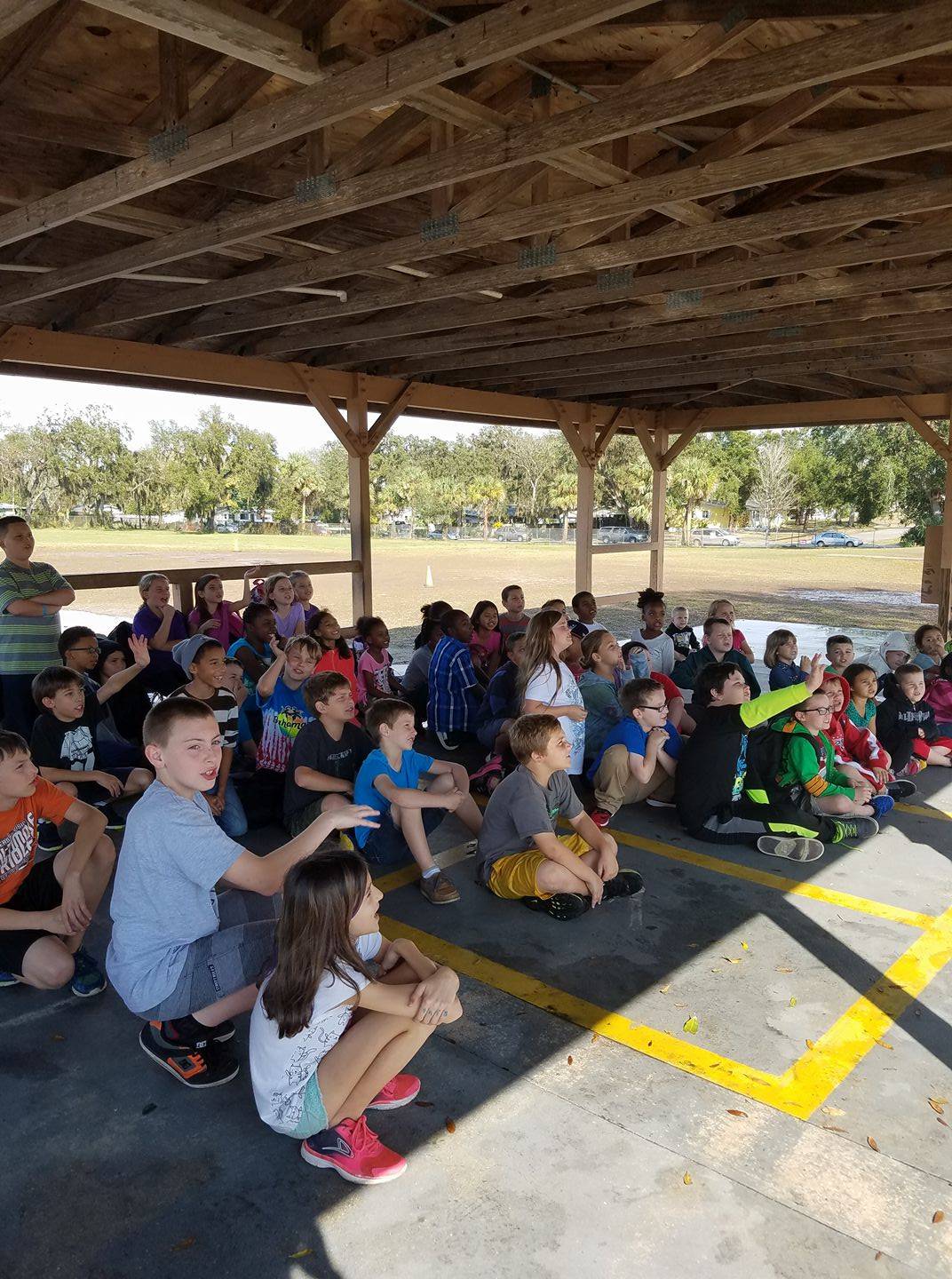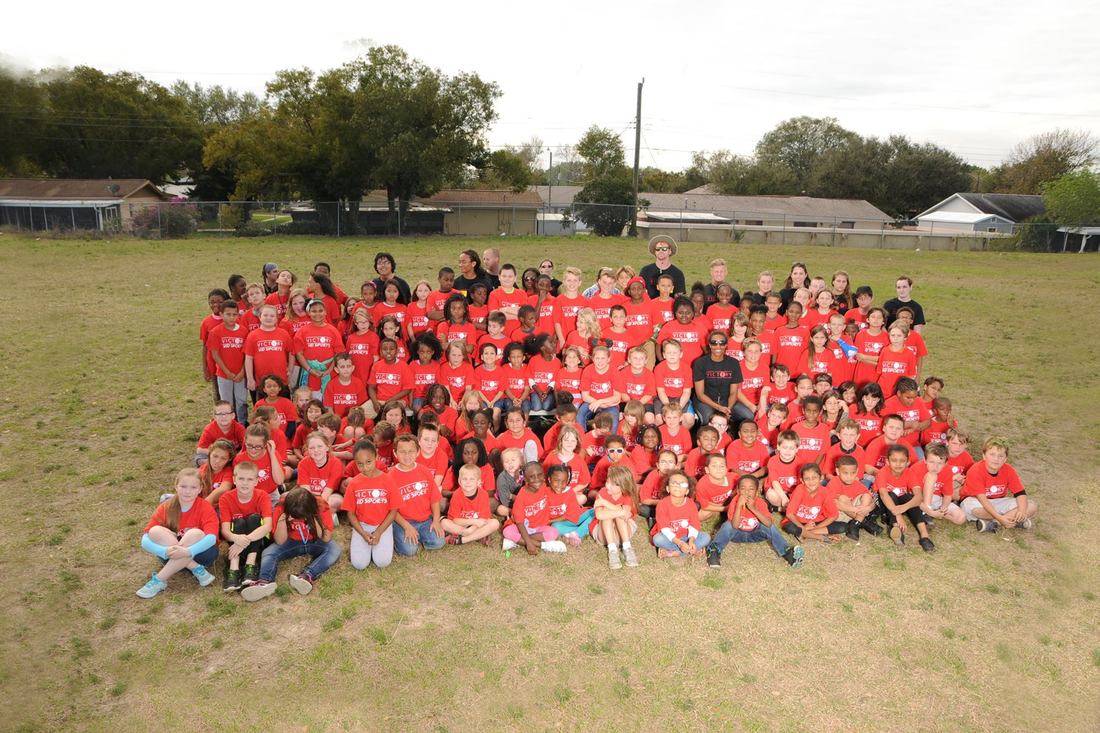 Our eight week sessions include skills for each child individually to grow and develop through sports. Our program is driven around the concept of everyone plays and all skill levels are welcome. Victory Kid Sports strives to teach your child teamwork, sportsmanship, discipline, and how to have fun.
VKS is more than a youth sports league for children ages 3 through 12. In addition to offering fun sports leagues for both girls and boys. Victory Kid Sports offers camps and clinics in a safe and exciting environment. We focus on teaching kids the principles of teamwork, sportsmanship, and keeping a positive attitude. At Victory Kid Sports we treat every child like the superstar that they already are!